Like everything else we do, our AC Business Media team wouldn't take on a launch like this unless we could do it better, bigger and bolder than anyone else.
We owe you that and we're looking forward to hitting the pavement with you in 2024.

EDUCATE
the pavement industry in a way that has never been seen before.

DEMONSTRATE
innovative pavement products with LIVE equipment demos.

CONNECT
with industry leaders through expanded daytime & evening networking opportunities.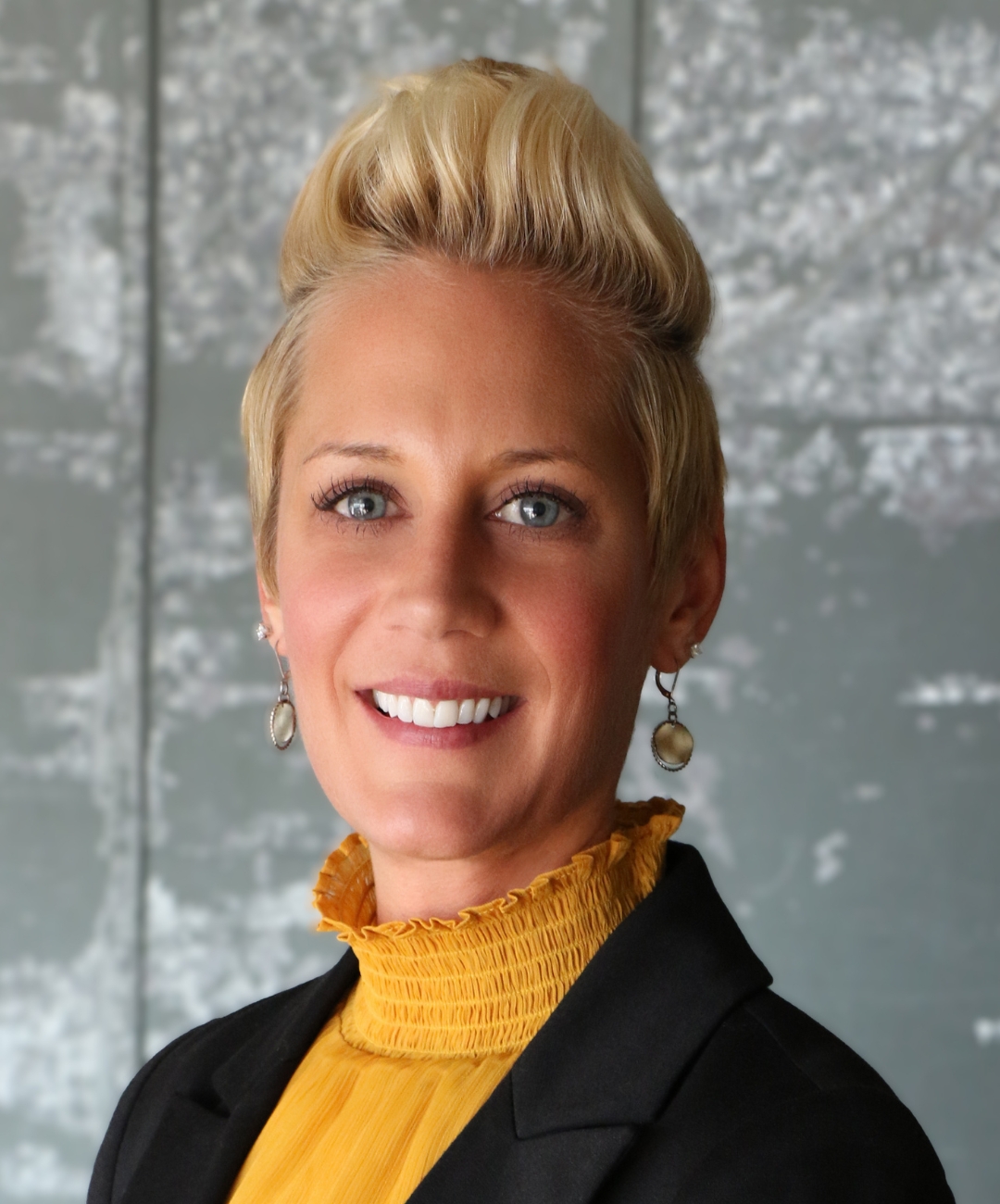 Amy Schwandt
Chief Revenue Officer
Contact me for Sponsor/Exhibitor/Demo Inquiries at: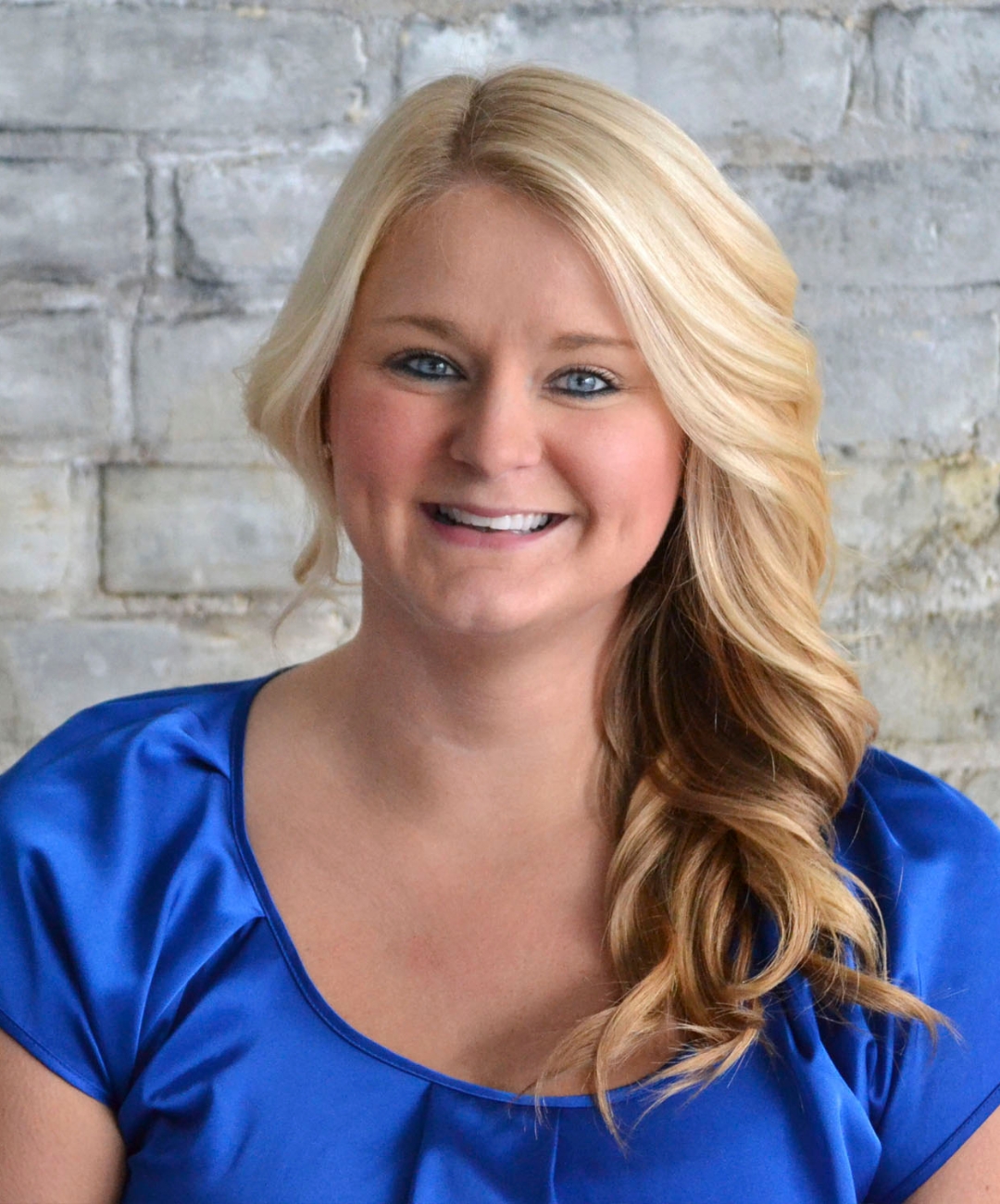 Jessica Lombardo
Conference Manager
Contact me for Speaker/Education Inquiries at: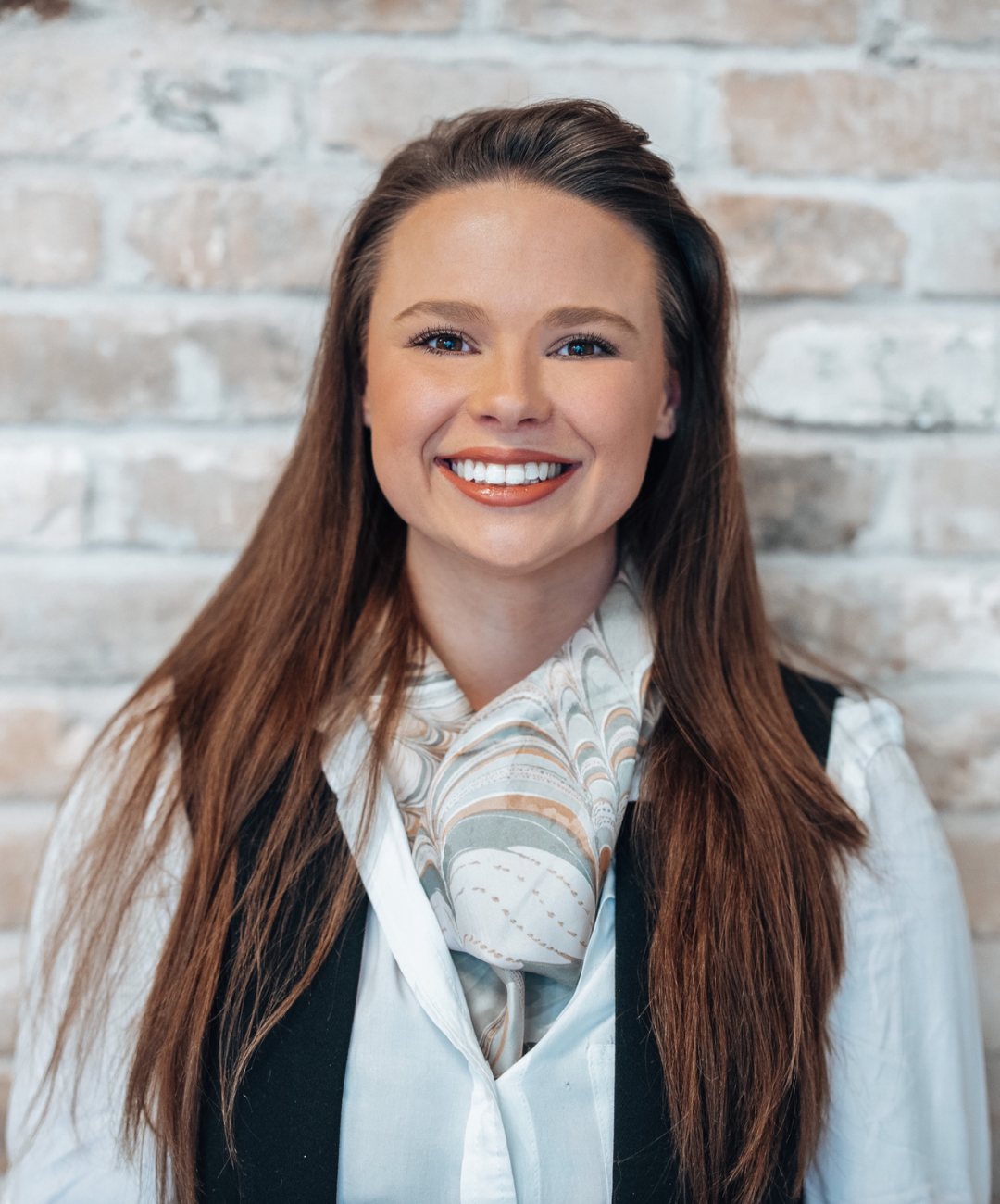 Chantal Zimmermann
Marketing Brand Manager
Contact me for
Event/Exhibitor/Attendee Details at: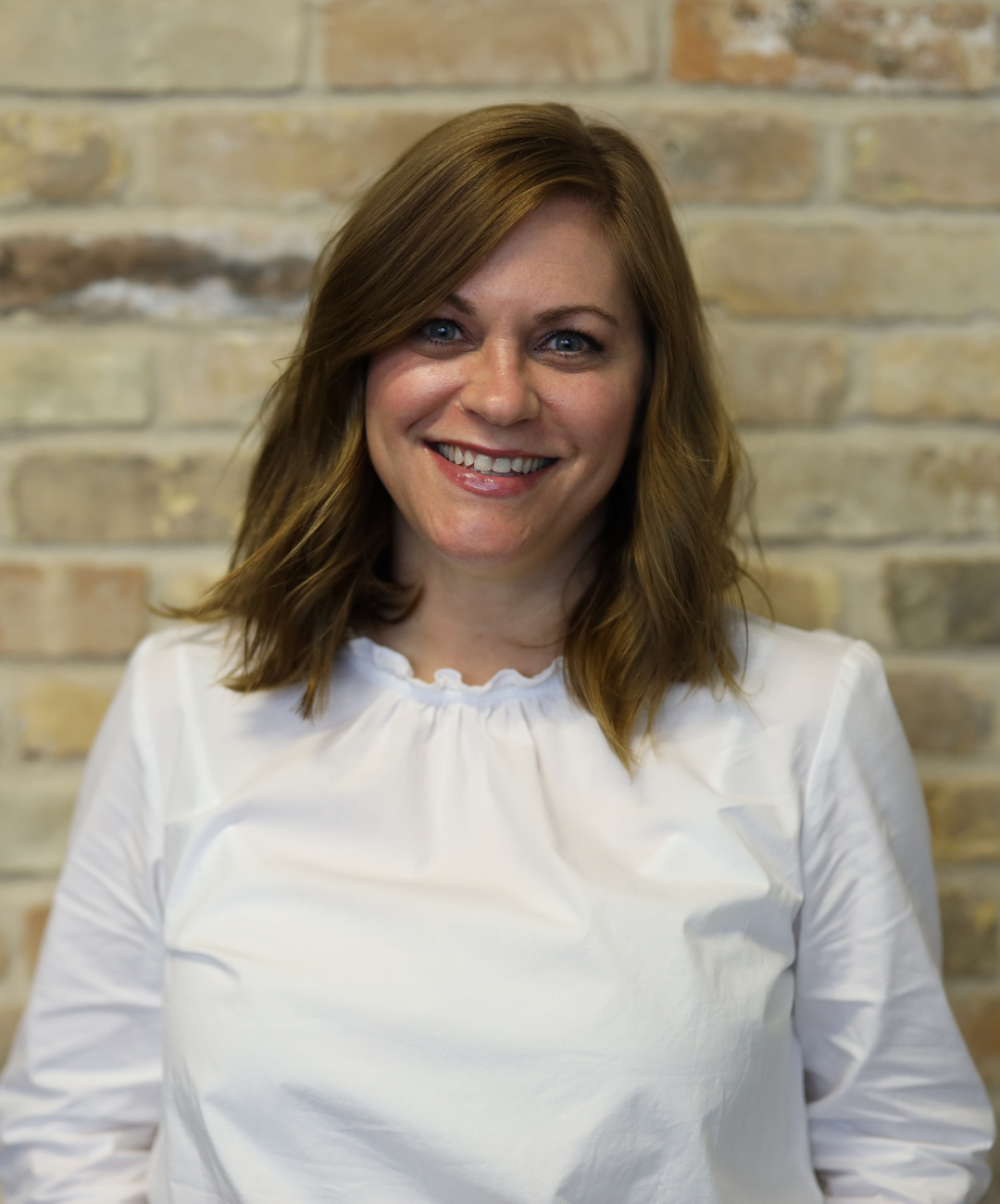 Sarah Urbanek
Senior Project Success Manager
Contact me for
Exhibitor/Sponsorship Details at: