January 30 – February 1, 2024
Henry B. Gonzalez Convention Center
San Antonio, TX
After years of earning industry trust through Pavement Maintenance & Reconstruction Magazine, the IGNITE Construction Summit, ForConstructionPros.com, and the support of third-party, independent market events, AC Business Media has announced the launch of its own immersive trade show environment – PAVE/X: The Pavement Experience.
Through this new, unique event PAVE/X Pavement Experience aims to help contractors and business owners propel their business and expertise forward with live equipment demonstrations, an in-depth educational program and deeper connection opportunities on an expansive trade show floor.
Hours of Educational Offerings
Hours on the trade show floor
Hours of Networking Opportunities
Hours of Live Demonstrations
The PAVE/X Pavement Experience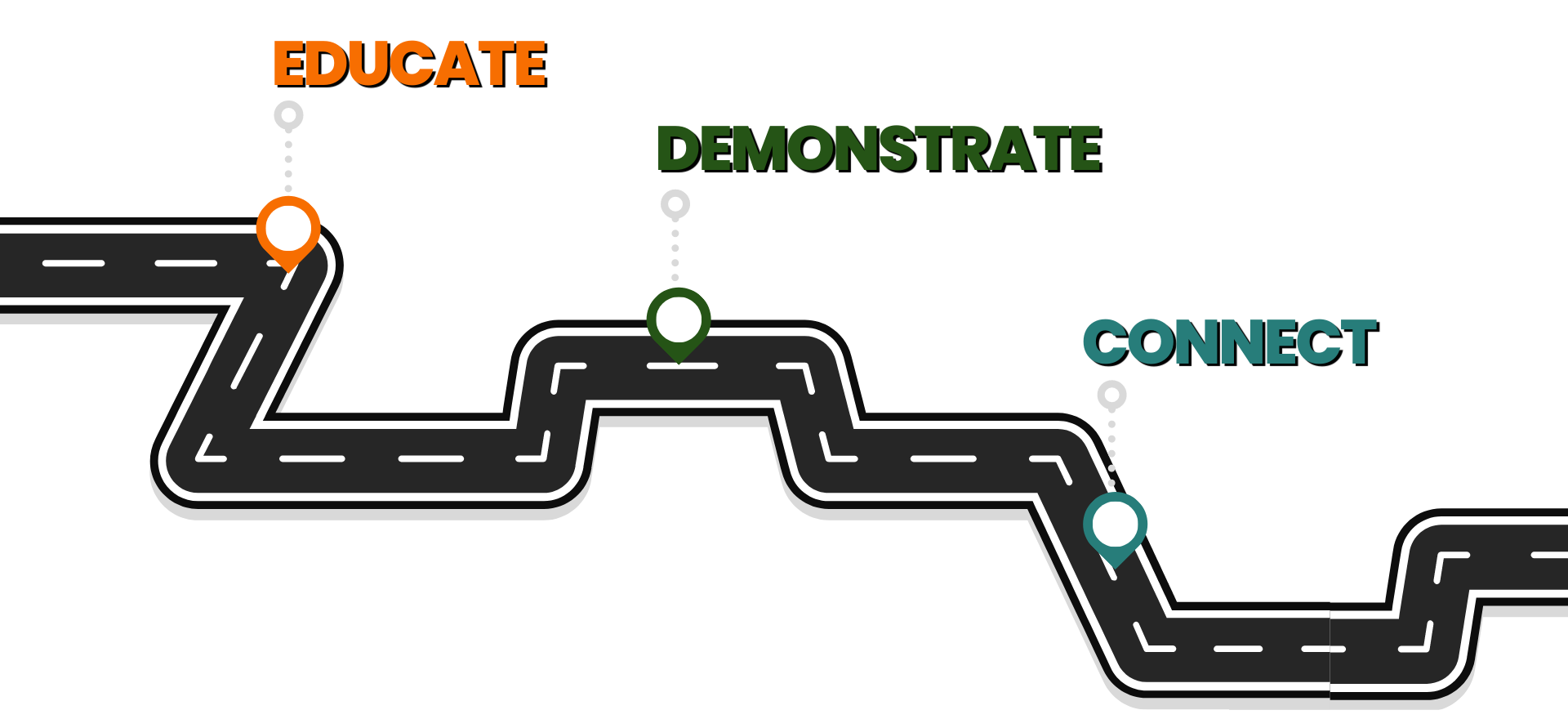 Come See What We've Been Building!
"We saw a distinct need in the market to evolve what an in-person event could mean to the industry. PAVE/X is already a reflection of that. As such, the experience significantly differs from other trade shows and conferences that serve paving and pavement maintenance contractors. Our goal with this event is to guide contractors towards deeper buyer insights as they make important purchasing decisions by utilizing high-quality curated education, live equipment demonstrations and networking opportunities that connect the right buyers and sellers, while maximizing the entire experience of both attendees and event supporters."
– Amy Schwandt, Chief Revenue Officer, ACBM
Exhibiting Supporting Partners