Built to Better
Contractors Like You!
PAVE/X Pavement Experience is the definition of work hard, play hard! This new, exciting event is designed to enhance your business through a full three-day schedule.
Our agenda covers fun and engaging networking opportunities, ample time on the show floor to view new products and equipment and over 60+ hours of educational offerings to learn from industry experts.
We hope you can join us in 2024 for our kick-off show in San Antonio!

EDUCATE
the pavement industry in a way that has never been seen before.

DEMONSTRATE
innovative pavement products with LIVE equipment demos.

CONNECT
with industry leaders through expanded daytime & evening networking opportunities.
7:00 AM – 12:00 PM | Education Sessions
12:00 PM – 4:00 PM | Live Demonstrations
5:00 PM – 7:30 PM   | Opening Reception on the Show Floor & Pavement Awards
7:00 AM – 12:00 PM | Education Sessions
9:00 AM – 12:00 PM | Trade Show & 1:1 Meetings
12:00 PM – 5:00 PM | Live Demonstrations
7:00 AM – 12:00 PM | Education Sessions
9:30 AM – 3:00 PM | Trade Show & 1:1 Meetings
6:00 PM – 9:00 PM | PAVE/X After Party!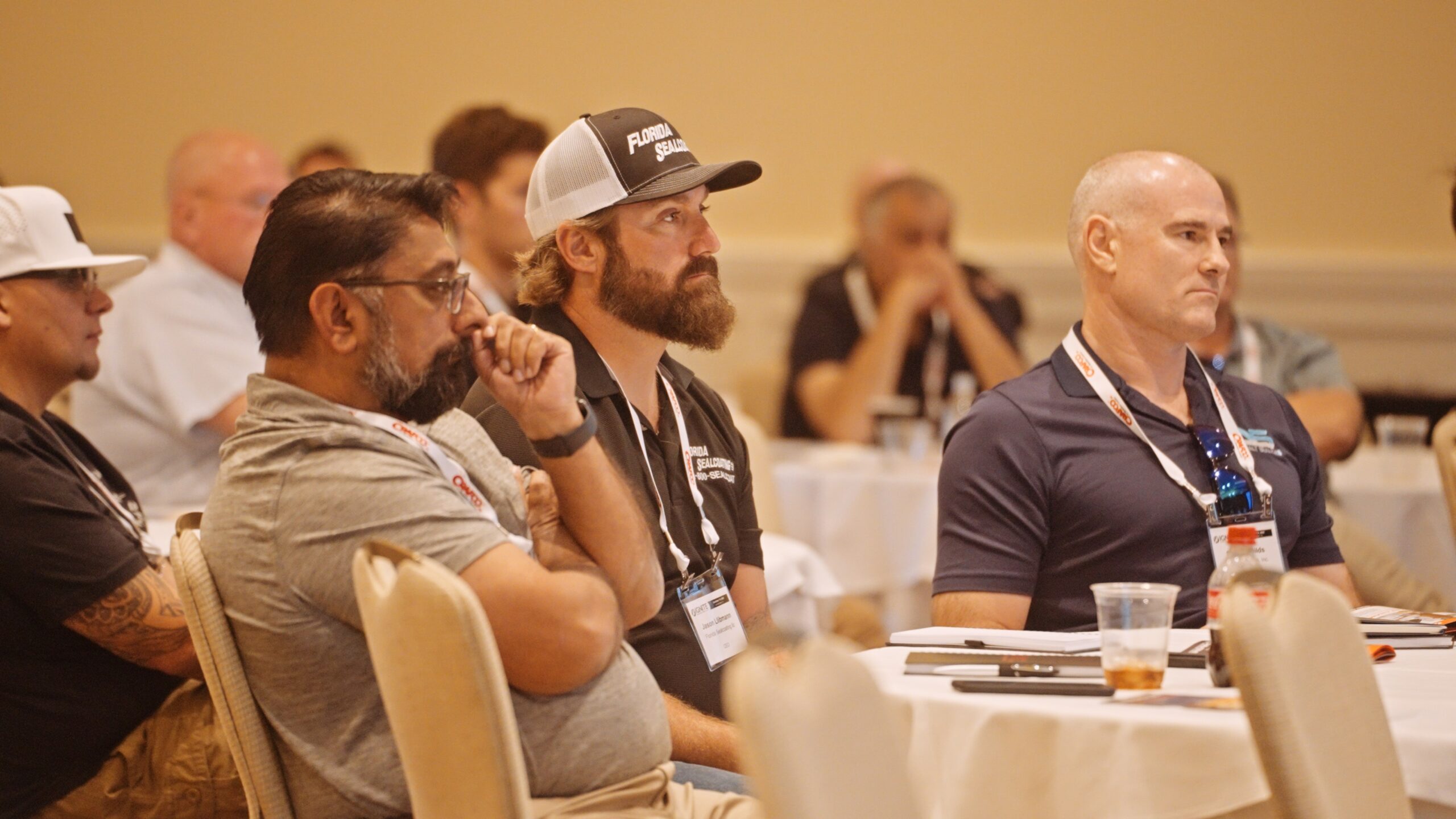 The PAVE/X difference begins with the robust educational program that is unlike any other learning experience in the market. The educational program will feature five tracks: Paving, Striping, Sweeping, Sealcoating & Business Management. Attendees can choose the sessions that will be most impactful to them and their needs.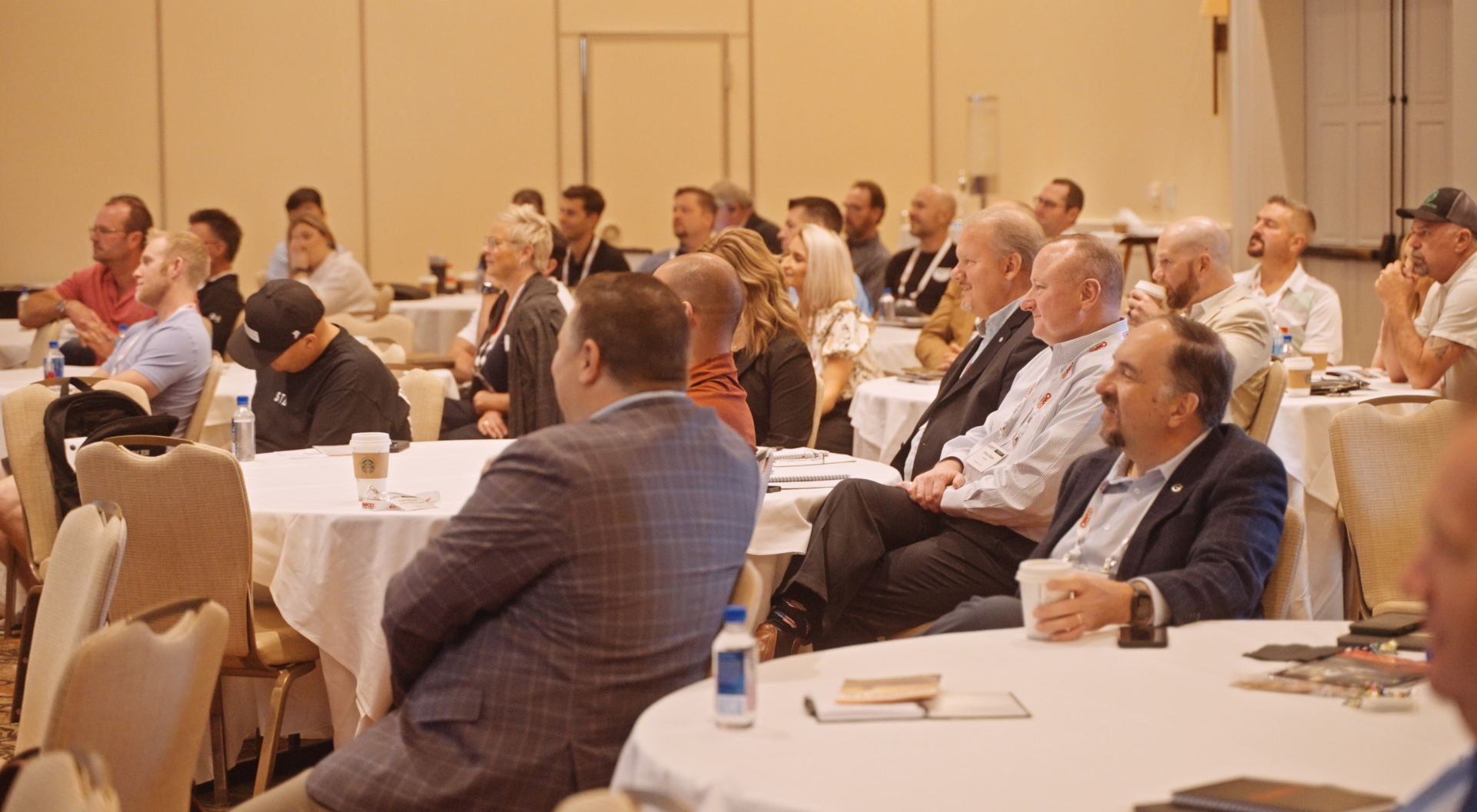 LEARN DIFFERENTLY
Choose from panel discussions, "Meet the Expert" roundtables on the show floor or workshops to prepare for what comes next.
FILL IN LEARNING GAPS
Pick sessions that take them to the next level on running a business, enhancing their performance or mastering new technology.
DISCOVER WHAT'S NEW
Hear from exhibitors about new products and equipment on the Innovation Stage conveniently located on the show floor.
FIND OUT WHO'S WHO
Meet some of the stars in pavement at the opening reception and Pavement Awards ceremony.
Hours of Educational opportunities
Seeing equipment in action is incredibly important in any equipment buying decision and PAVE/X is thrilled to bring a fast-paced demonstration showcase for attendees to watch equipment at work and ask questions to help ease the decision making process for them.  
The live equipment showcase experience will be maximized with seating, a beer garden, food trucks and a live recording of the equipment so attendees can get a better look at the machines on a large big screen in the demonstration area.
SEE IT IN ACTION
From milling and paving to sealcoating and striping, watch what happens when the machines start to roll in a live outdoor equipment showcase.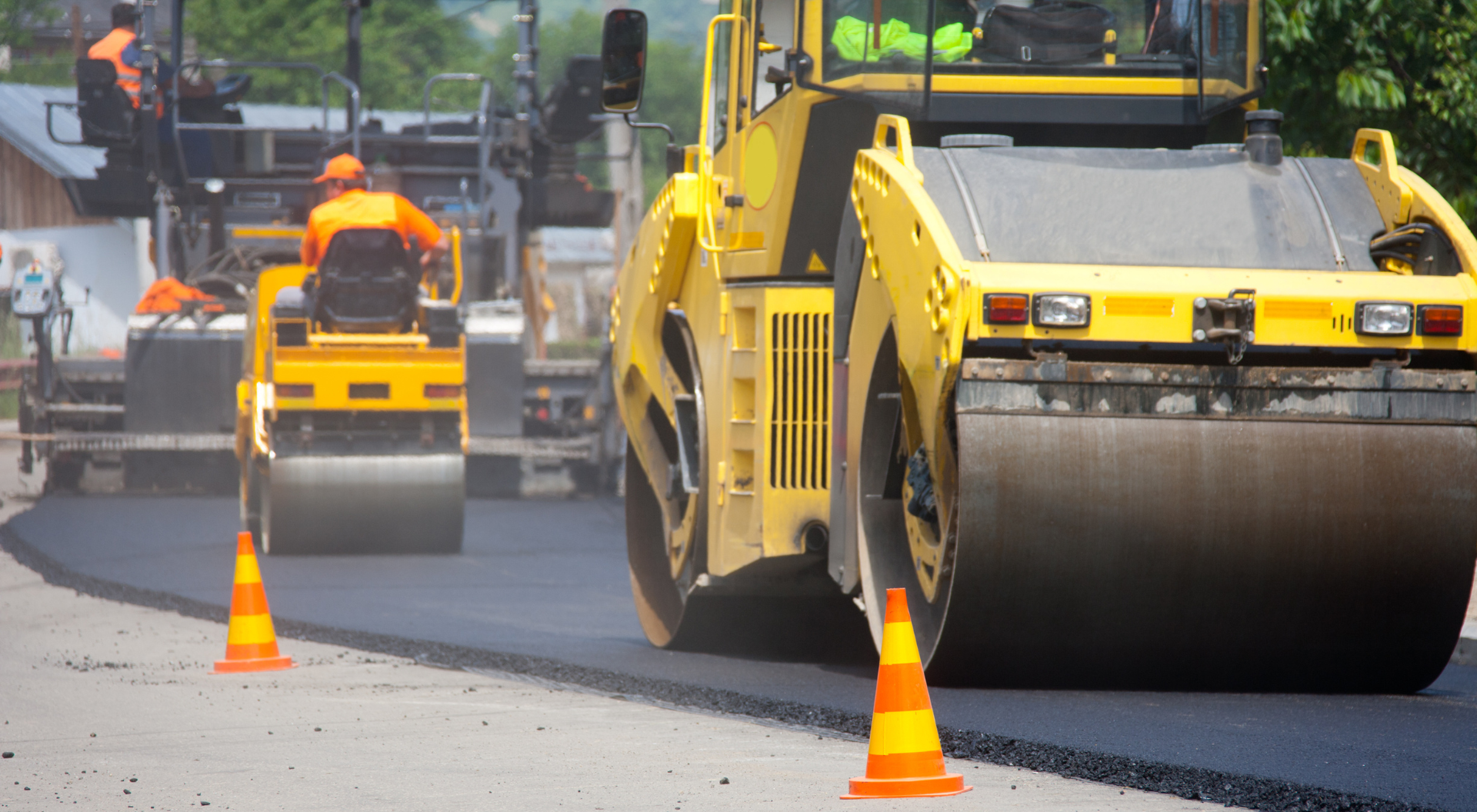 Hours on the trade Show Floor
Creating meaningful connections is the third leg to the PAVE/X experience. Over the three day event, there will be an incredible amount of opportunities for next-level networking that will create and strengthen the relationships that are vital to the success of business owners working to grow.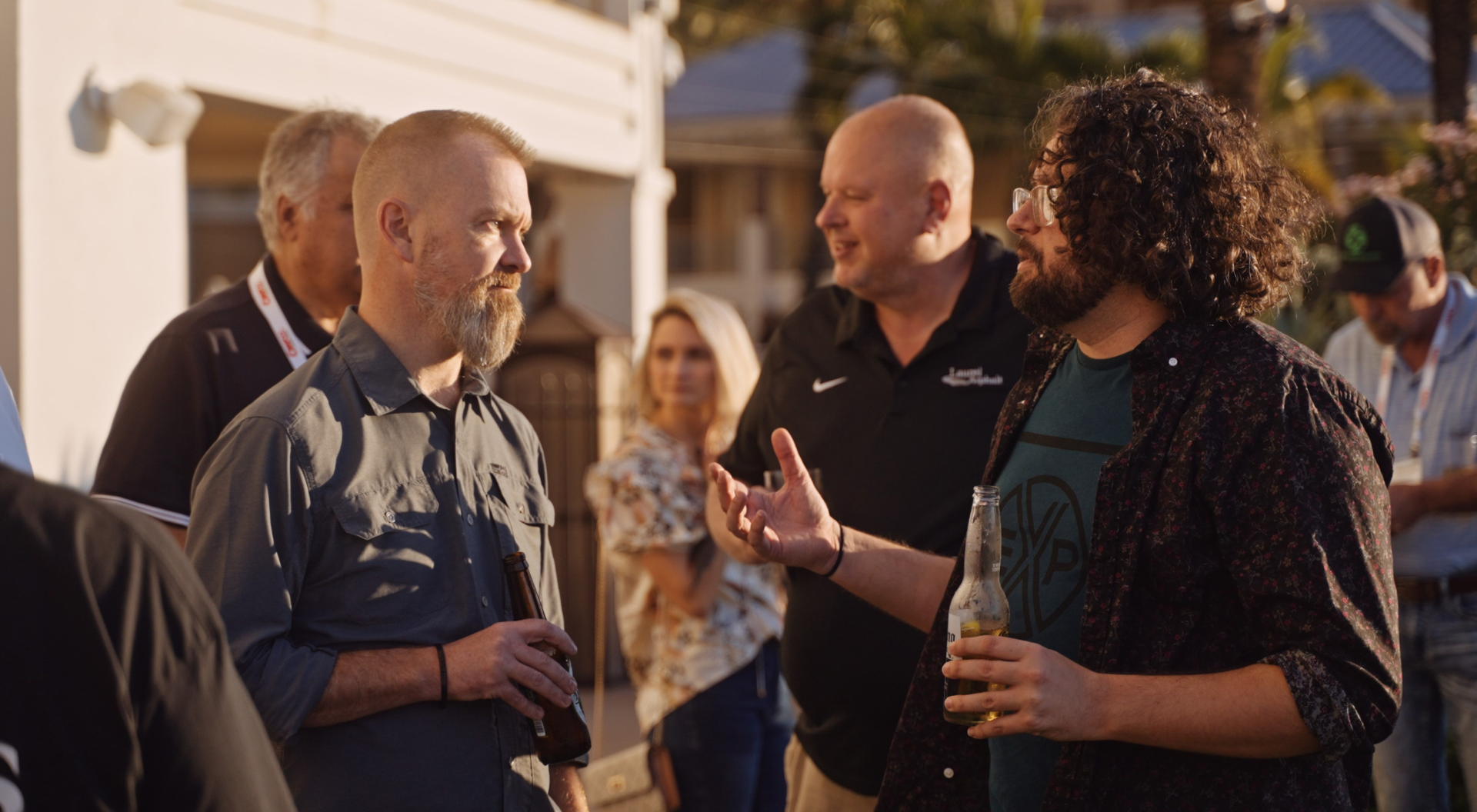 INDUSTRY ROUNDTABLE
Engage peers at our Industry Roundtables on the show floor throughout the event.
MAKE DEALS
Get down to business at the Connection Station, a comfortable space to meet with current buyers and new prospects.
COLLABORATE & CELEBRATE
Engage with industry peers and manufacturers at our live outdoor demonstrations and the Thursday Night After-Party!
NEXT-LEVEL NETWORKING
Deeply connect with peers, influencers and manufacturers during our Networking Happy Hour each night on the show floor. 
Hours of peer & influencer networking